Premium Cycling Solutions...

Categories
Categories
Filter Products
ROTOR Powermeters Individual (No Rings)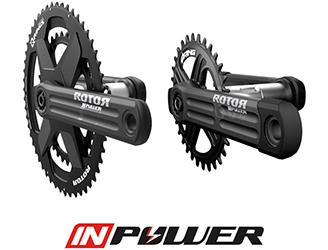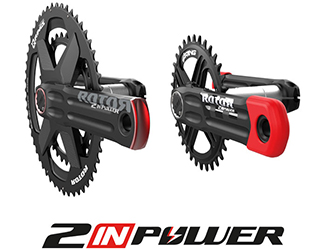 INpower is an easy to use solution to get started training with watts and has reliable axle integrated power measurement technology. Precisely record your power data to improve your cycling performance and reach your training goals.
INspider is a reliable and intelligent spider based power meter that is easy to use and install for accurate measurement of watts without complications. Now you can record power data of the highest level on any bike and share the same power meter across all your bikes with ROTOR Modular cranks and chainrings.
2INpower is a reliable and consistent power meter and currently used by elite athletes across road, MTB, triathlon and cyclocross disciplines. Integrated crankset power measurement technology allows high-rate, precision recording of data via 4 sets of opposing gauges to measure left & right legs independently.